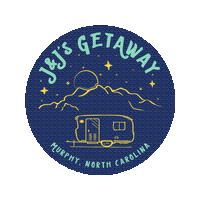 Colton James Band: Concert & Camping J&J's Getaway
Join us for the summer Concert and Camping Series at J&J's Getaway Campground and RV park Saturdays at 6pm!
Food will be available for purchase from one of the following vendors: The Ark (Caribbean Fare), Honey Bug BBQ, or Unaka Community Center Cookout
Book an RV site, Tent Site or Campsite and tix are included! Limited amount of day-passes are available for $10 per person (kids under 12 free) Tickets are Available in advance and limited at the gate.
Call 828-837-9077 or visit JANDJGETAWAY.COM for more info
Please follow and like us: