Andrews Spring Fling!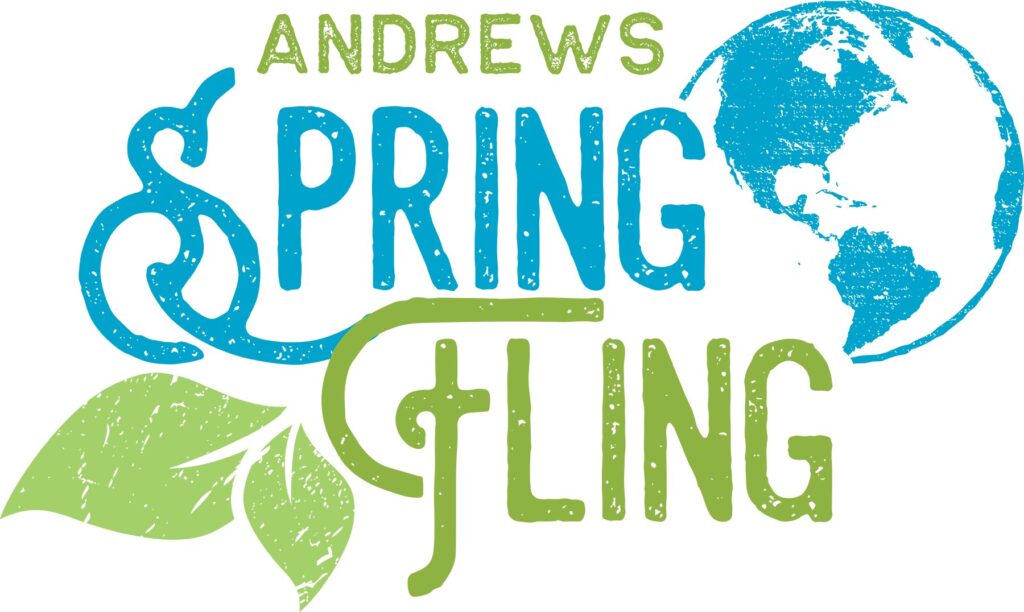 The Andrews Spring Fling is a great way to get outside and celebrate the start of Spring in the Mountains! Stroll through town and shop with local vendors or go on a nature walk and identify local plants. Take some time to visit Downtown Shops, Restaurants, Breweries, and Wineries…there's so much to do!
Because the event includes a Nature Expo with family-friendly educational seminars you'll have the opportunity to learn about raising awareness of our forests; protecting our rivers, lakes, & streams; identifying local wildlife; the importance of local culture; and so much more. A large Children's Activities area helps keep everyone in the family entertained, and our Food Court, with live music all day, will make you want to stay and play for hours!
Please follow and like us: